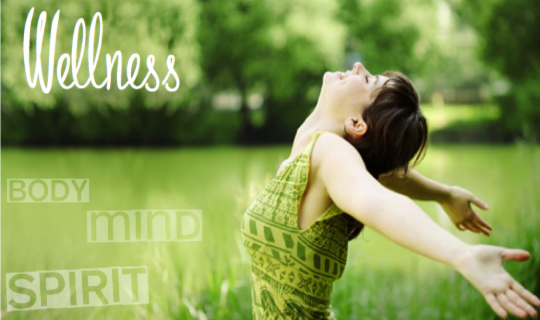 We will be offering Wellness classes 1-2x per month on different topics related to Wellness and Chinese Medicine. Our classes will be lead by Licensed Acupuncturist, Jonathan Irvin.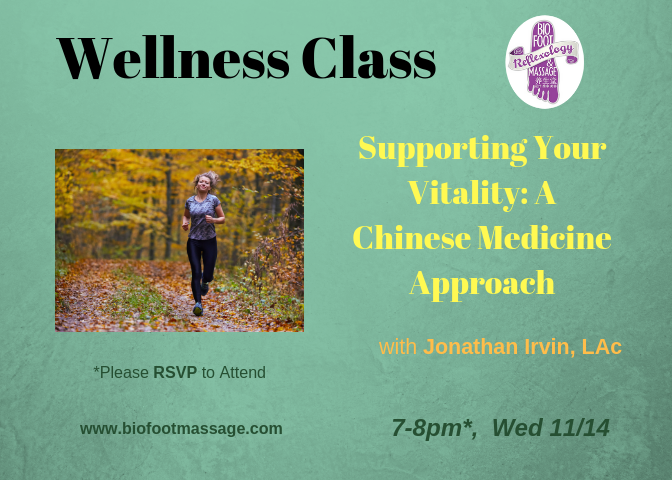 Upcoming Classes: Wednesday, November 14th from 7 to 8 pm
 Suggested Donation: $5
All Classes are held at our West Burnside location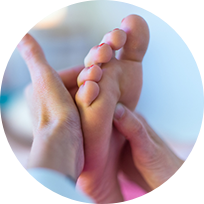 Pingxiu "Lisa" Leard, LMT, will be offering to share her knowledge and experience in this series of classes on Traditional Chinese Reflexology and Tuina.
We may have other Providers share their knowledge in various modalities.
Upcoming Classes: TBA
Cost: $ to be determined
Lake Oswego
17777 Lower Boones Ferry Road
Suite A
Lake Oswego, OR 97035
503-699-5888
Beaverton
3805 SW Hall Blvd.
Beaverton, OR 97005
503-526-9285
Portland
2121 West Burnside Street
Portland, OR 97210
503-432-8348
FREE PARKING